Your Online Coaching Business website will not be unlike other websites, this will be your "Revenue Generation Machine". We will develop a website that will be equipped with everything that is required to run an online coaching business.
The website will be created using a powerful premium theme (Kadance Pro Theme) highly light weighted that will help your website open really fast, get a good google ranking, almost no bounce rate from your landing page, generate more leads, and sales and so many "WOW" features.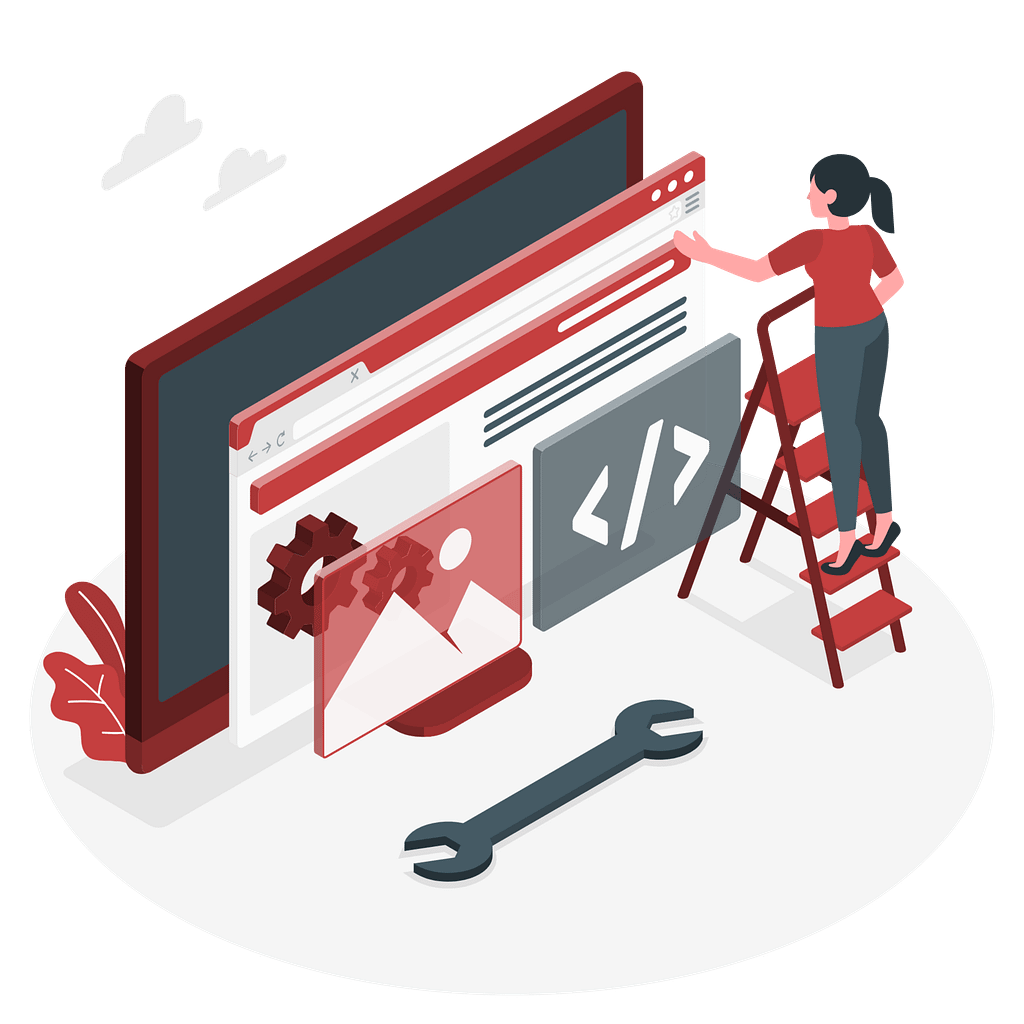 Run Your Business 24*7
Your Website Features
For us, quality does matter more than anything, hence we use high quality, light weighted "Kadence Theme PRO", fast and dynamic.
Website Speed Optimization
We never compromise with the quality, after doing deep research & testing we have brought you, light weighted and high-quality Premium theme that speeds up your web pages and engages your audience in no time, and reduces your bounce rate. The lesser bounce rate, the higher the domain authority & ranking will be in the eyes of google.
Higher Google Ranking
The Website we Develop and design is most likely to secure a good ranking in google search, no doubt, your website will be well-structured, lightweight pages that open in no time. It will give the user a great experience, Whereas Google doesn't want its user to go through a lousy experience, hence it will put your website higher in the search.
In-Built Funnel System
The website we develop & design for you is not just a stack of digital pages but is a journey for your prospect that starts from creating awareness, generating leads, and finally turning them into your paid customer, we call it The Revenue Generation Machine. (Lead Funnel, Sales Funnel, live Webinar Funnel & Auto-Webinar Funnel)
Mobile Optimized
More than 80% of the eyeballs have been shifted from desktop to mobile now, the old version of the website does not work pretty well with mobile, resulting in a slower open rate, higher bounce rate, and poor user experience. But LaunchMe 10x gives you a 10X better mobile-optimized website. That gives user a "WOW" experience.
User Friendly
Being more than 5 years in the Coaching business, we understand what your user might feel good about. Your website will have all the necessary processes required for your audience right from having a smooth buying experience or getting into the Learning Management system, progress report, and so forth.
Fully Automated
Without automation, you are out of Online Business Game. Let your website work for you round the clock. It's like hiring 3 full-time resources searching qualified prospects to bring into your sales funnel, email them, nurture them, and convert them into your paid customers, even if you are sleeping and it results in saving your time.
Let's Get Ready to Launch Your Business 10X
" You don't have to be great to start, but you have to start to be great" ( Zig Ziglar )