Launch Your Online Coaching Business & Grow 10X
Helping Coaches to "LAUNCH" their Online Business with highly affordable easy to use WordPress web-based automation tools and setup.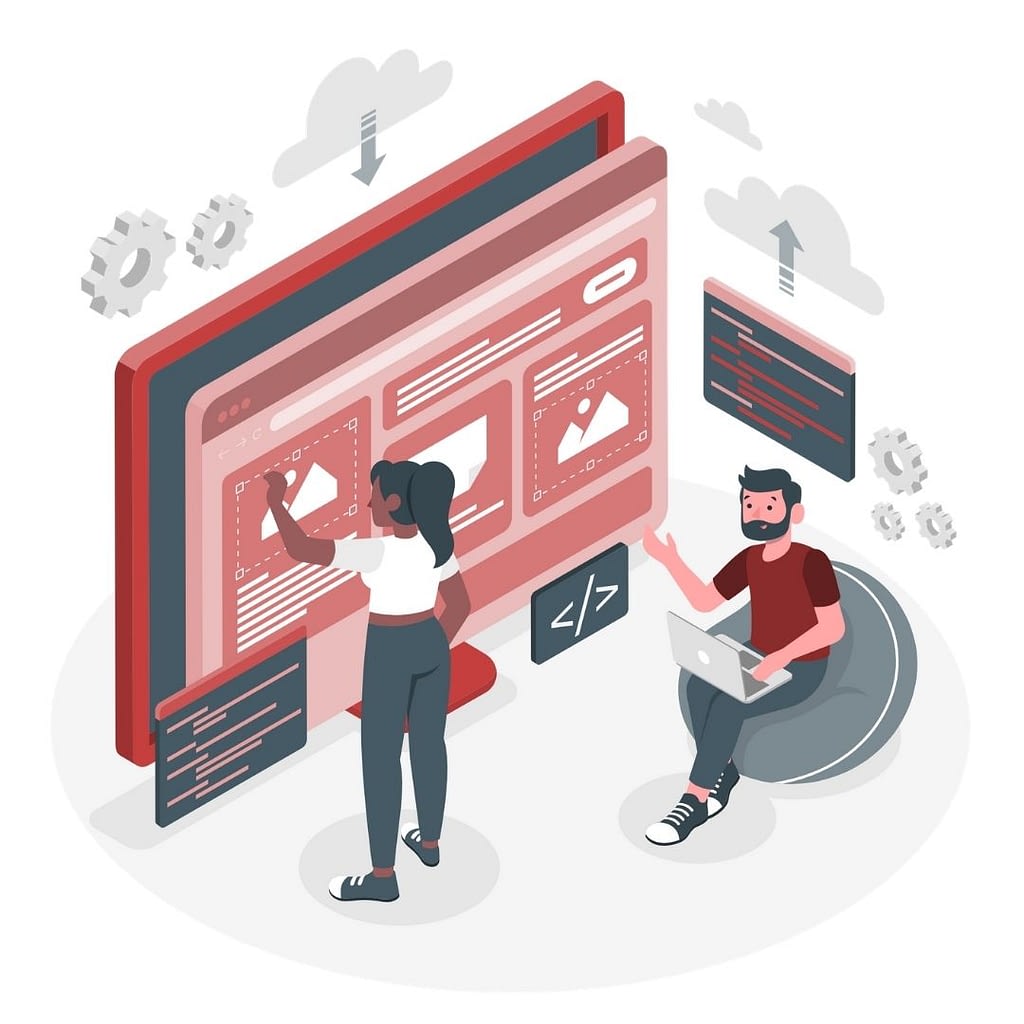 Get Everything Under Single Domain & Single Website.
We Are Not Jack of All Trade, but "Master" in What We Do.
Run Your Online Coaching Business on Fully Automation In Just ₹1850 ($25) !!! Yes, This is Not a Typo, Let Us Repeat "In Just ₹1850 ($25)"
Team Up with Real Experts
Let's Put Online Coaching Business on 100% Automation With Highly Affordable and Powerful Tools.
About Us
Helping Coaches To Launch Their Online Business.
We are a team on a mission to help Coaches "LAUNCH" their Online Business with highly affordable & easy to use WordPress web-based automation tools. We take care of everything right from creating your website to setting up a learning management system, creating landing pages, sales funnels, email automation set up, and tools integration.
Our Services
Bringing Your Online Coaching Business Dream into Reality.
Launching an online coaching business may seem terrifying to you, but we are here with you to make your dream come true. Let us handle all your anxiety & distress and build for you An Online Revenue Generation Machine.
Online Coaching Business Website
A robust LMS system & fully automated Online Coaching Business Website with inbuild sales funnel, Lead funnel, and Webinar funnel.
Providing Coaching Business Tools
A dynamic Email automation tool, Protected course hosting system, converting sales & lead funnel system, highly affordable and limitless.
Tools Setup & Integration
For us, they are many tools working simultaneously, but for you, it is just an automatic single machine that works as you command.
Technical Support & Training
We understand this online digital world may be new to you, but you don't have to worry about this, we are there with you to support you & train you.
Who Do You Want To Be?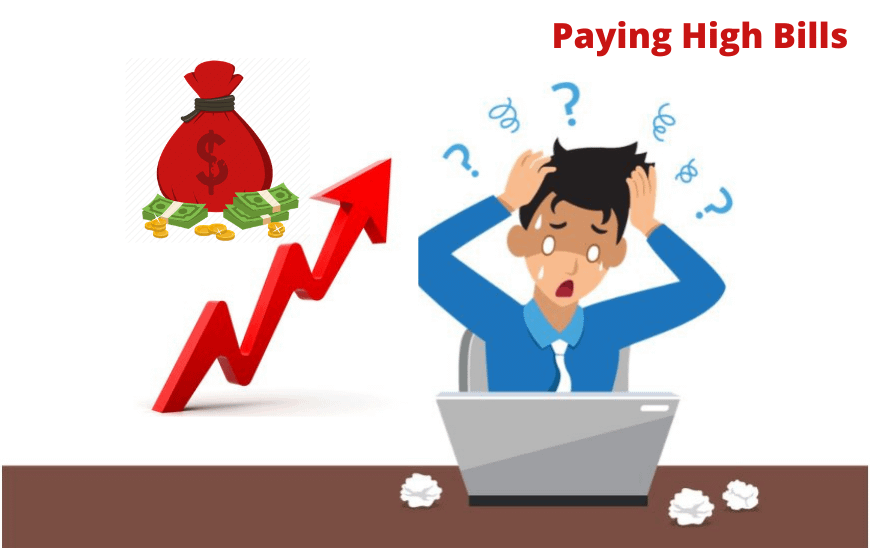 A Striving Entrepreneur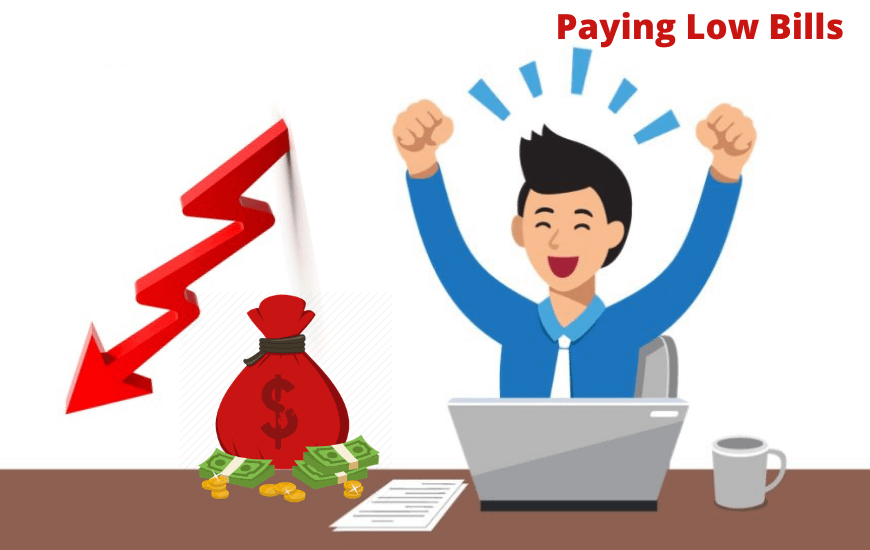 A Thriving Entrepreneur
How Many Automation Funnels You Might Require
Funnels are oxygen to your business, An Online Business cannot be imagined without "Funnels". Be it generating leads, converting them into your customer, running a live webinar, or pre-recorded webinar, you Just need Funnels.
Founders of LaunchMe 10X
How LaunchMe 10X came into existence was not a deliberate action; rather, it was a necessity.
A great philosopher Plato said, "Necessity Is The Mother of Invention". This quote brought "
LaunchMe 10X
" into existence.
Basar Mir
ONLINE BUSINESS LAUNCH COACH
Zaheer Ahmed
SALES FUNNEL AUTOMATION EXPERT
"No, This is not possible." One of our online coaching business friends said this when we told him that he can now run his online business on the automated mode for just $25/month, including LMS, Email Automation & All Funnels.
We both had our different online businesses and knowing each other for quite a long time, and most often talk about the best tools available in the market since tools available in the market like Teachable, Thinkific, ConvertKit, ClickFunnel, so on so forth, they were costing a fortune and were not able to scale our business due to almost no marketing and on the other high paying huge monthly bill just to keep running an online business regardless what is coming back. Honestly not possible when you put most of your cash flow in bills and peanuts in marketing.
We both wanted to get rid of this mess. After 8 months of day & night research and testing so many tools including web-based & WordPress Platform-tools finally, we had all the tools with us up and running on our website in just $25month, and Yes quality and features are way beyond what you may think of.
And this is our honest review of what LaunchMe 10X today has and sharing with all online Trainers, Coaches Teachers, or someone who wants to run online coaching or other online business without being worried about tools cost. Let Us ask you if you are the one thinking to run an online business or doing already we invite you to join our FREE One-2-One 90 minutes session See You Live!!!
Let's Get Ready to Launch Your Business 10X
"You don't have to be an Expert to start — You just have to start to be An Expert.
Frequently Asked Questions