Launch Your Online Business & Grow 10X
Helping coaches & consultants "SETUP " their online business with easy to use wordpress tools and systems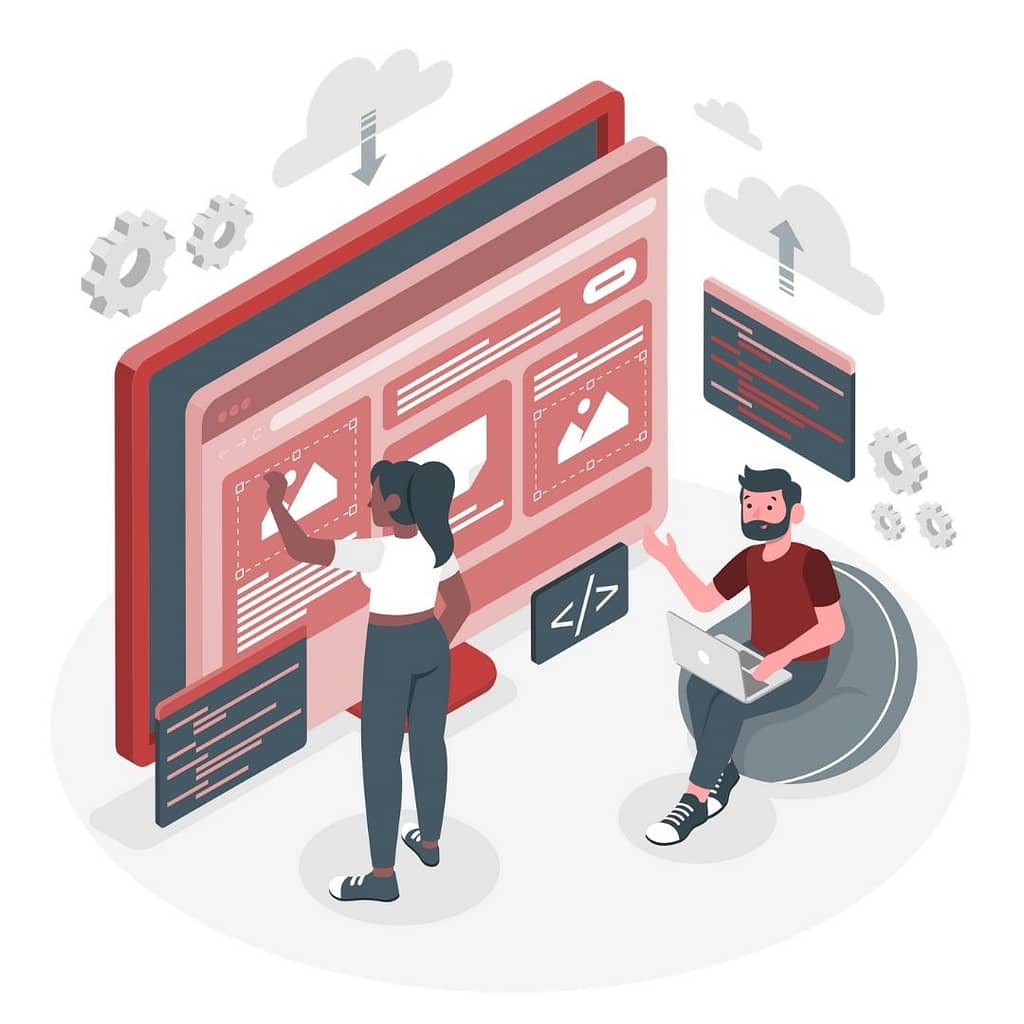 Get Everything Under Single Domain & Single Website.
Team Up with Real Experts
Let's Put Online Knowledge Business on 100% Automation With Highly Affordable and Powerful Tools.
About Us
Helping Experts To Launch Their Online Business.
We take care of everything right from creating your website to setting up a learning management system, creating landing pages, sales funnels, email automation set up, tools integration, SEO, graphic design, public relations, copy writing and video editing services.
Our Services

Bringing Your Knowledge Business Dream into Reality

Launching an online knowledge business may seem terrifying to you, but we are here with you to make your dream come true. Let us handle all your anxiety & distress and build for you an Online Revenue Generation Machine
.
Coaching Business Website

A robust LMS system & fully automated Online Business Website with inbuild sales funnel, Lead funnel, and Webinar funnel.
Providing Coaching Business Tools
A dynamic email automation tool, protected course hosting system, converting sales & lead funnel system, highly affordable and limitless.
Tools Setup & Integration

For us, they are many tools working simultaneously, but for you, it is just an automatic single machine that works as you command.
A great philosopher Plato said, "Necessity Is The Mother of Invention". This quote brought "LaunchMe 10X" into existence.
"No, This is not possible." One of my online coaching business friends said this when I told him that he can now run his online business on the automated mode for just $35/month, including LMS, Email Automation & All Funnels.
I used so many tools available in the market like Teachable, Thinkific, ConvertKit, ClickFunnel, so on so forth, they were costing a fortune and was not able to scale my business, since all I was worried about monthly bills of my tools, and there was barely any scope to spare some money for marketing. Honestly not possible when you put most of your cash flow in bills and peanuts in marketing.
That's how I started puting day & night in research and testing so many tools including web-based & WordPress Platform-tools finally, I found the all the tools that were not only budget frindly, but more powerful and dynemic.
My message to all online Trainers, Coaches Teachers, or someone who wants to run online coaching or other online business without being worried about tools cost. Let me ask you if you are the one thinking to run an online business or doing already we invite you to join our FREE one to one 60 minutes session See You Live!!!
Frequently Asked Questions
Let's Get Ready to Launch Your Business 10X
" You don't have to be great to start, but you have to start to be great" ( Zig Ziglar )